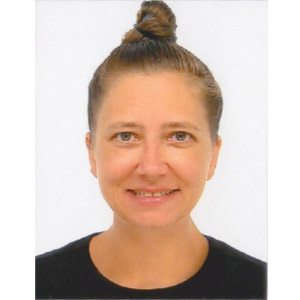 Alexandria Katis
Adjunct Instructor
School of Communication
Alexandria Katis is an adjunct professor of Film and Media Arts. She holds an MFA in Film & Digital Media and a Masters Certificate in Critical & Creative Thinking. She spent 8 years working as a writer, editor and producer for Discovery Channel and was awarded a Fulbright Grant in Film Studies to undertake an independent research project in Czech Republic. Ms. Katis is a published author and has been teaching courses in photography, animation and visual storytelling for American University's School of Communication since 2007.
Loading ...

FOR THE MEDIA

To request an interview for a
news story, call AU Communications
at 202-885-5950 or submit a request.