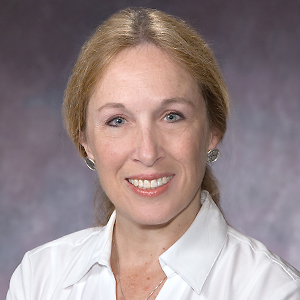 Martha Starr
Associate Professor
Department of Economics
Professor Starr's research interests are consumption, saving, wealth, healthcare spending, healthcare antitrust, pharmaceuticals, markets for healthcare services, monetary policy, macroeconomics, and social economics.

Degrees

PhD, Economics, Boston University
BA, with the First Class Honours, Mc Gill University
Loading ...

OFFICE

CAS - Economics
Kreeger - 118
FOR THE MEDIA

To request an interview for a
news story, call AU Communications
at 202-885-5950 or submit a request.
---
AU Expert
Area of Expertise: Macroeconomics; consumer spending, saving, and borrowing; household wealth; wealth inequality; Federal Reserve; monetary policy; banking markets; bank runs; social economics; socially responsible investing; ethical consumption; economics of war and peace; emerging market and transition economies

Additional Information: Martha A. Starr has worked for the Federal Reserve Board of Governors, the World Bank, and the U.S. Agency for International Development.
 
Media Relations
To request an interview please call AU Media Relations at 202-885-5950 or submit an interview request form.