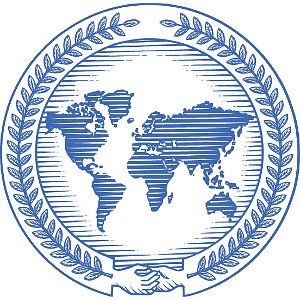 Patrick Ukata
Professorial Lecturer
School of International Service
Dr. Patrick Ukata is the Director of the American University of Nigeria (AUN) project here at American University (AU). AU signed a five-year management and consultancy agreement in January of 2004 to assist with the development and building of a privately funded American-style university in Nigeria, the first of its kind in Sub-Saharan Africa. This agreement between AU and AUN has since been extended a number of times.

Dr. Ukata has taught courses in African Political Economy and International Law and Diplomacy at American University. He has also taught African Politics as an adjunct faculty at George Washington University.

Dr. Ukata specializes in the political economy and international relations of Africa, legal reforms and governance.

Degrees

LL.M, International Law, New York University; MA, Law, Oxford University; PhD, International Relations, American University; and MA and BA in Political Science from Roosevelt University in Chicago.
Loading ...

OFFICE

SIS - School of International Service
East Quad Bldg - 204A
FOR THE MEDIA

To request an interview for a
news story, call AU Communications
at 202-885-5950 or submit a request.