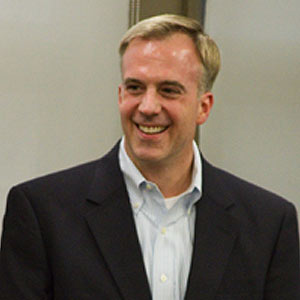 Robert Connelly
Adjunct Professorial Lecturer
School of Communication
Bob Connelly is an adjunct professor of Film and Media Arts. He is a Research Manager with National Geographic Channels International, where he oversees the production of commissioned documentaries to ensure that their content and presentation comply with the editorial standards and practices of the National Geographic Society. Among his research projects, "Eye of the Leopard," by National Geographic Explorers-In-Residence Dereck and Beverly Joubert, received the 2006 Emmy Award for Outstanding Nature Programming, and "Aftermath" was recognized in National Geographic Channel's receipt of the "Governors Award" Emmy in 2008.

Bob received his M.F.A. in Film and Electronic Media at American University, and began teaching in the school's Department of Film and Media Arts in 2001.  In addition, he has authored numerous articles on independent films, filmmakers, and filmmaking policy for the Association of Independent Video Filmmakers, the Independent Feature Project, and American University's Center for Social Media.
Loading ...

FOR THE MEDIA

To request an interview for a
news story, call AU Communications
at 202-885-5950 or submit a request.