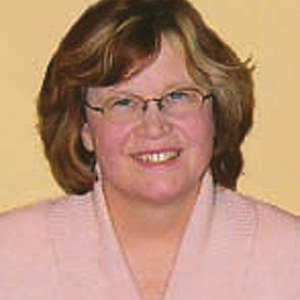 Debra Witt
Adjunct Professorial Lecturer
School of Communication
Debra Witt is an adjunct professor of Public Communication. She teaches Visual Strategies in Public Relations and is a seasoned and passionate design, branding, and communications professional. She is the owner of Witt's End, a boutique firm serving regional corporate, professional society and trade association clients. She is currently creating a workshop series designed to help individuals and businesses explore, clarify and define their brand, audiences, messages, and goals from a vision-and-value-based perspective in order to build their brands in an authentic way. Earlier in her career, she was a creative director at a social marketing agency and before that, held positions at advertising agencies and design studios.
Loading ...

FOR THE MEDIA

To request an interview for a
news story, call AU Communications
at 202-885-5950 or submit a request.