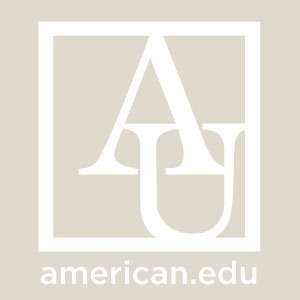 Whiting Wicker
Adjunct Professorial Lecturer
Dr. Wicker has taught at several institutions. He advocates critical thinking and hard work. His interests include civil rights, multicultural mathematics, simulation, statistical auditing, and topology. His authorships include "The Impact of College Students' Cultural and Historical Awareness on Their Perceived Mathematics Self-Efficacy, Motivation and Achievement", "A Preliminary Investigation of the Mathematical Conceptions of Kenya Luo" (in progress), and information technology and quantitative materials.

Degrees

Ph.D. American University. M.Phil., M.A., B.S. George Washington University.

Languages Spoken:

Some French, Swahili and Luo.
Loading ...

FOR THE MEDIA

To request an interview for a
news story, call AU Communications
at 202-885-5950 or submit a request.