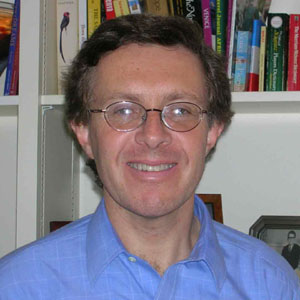 Andrew Yarrow
Adjunct Professorial Lecturer
Department of History
Andrew L. Yarrow has been teaching modern U.S. history at American University since 2006. He is a public policy professional, historian, journalist, and author of the new book, Measuring America: How Economic Growth Came to Define American Greatness in the Late 20th Century. A former New York Times reporter, he has a column in the Baltimore Sun and blogs for Education Week, and also has worked for the U.S. government, international organizations, and several think tanks.

Degrees

Ph.D., George Mason; MPA, Harvard; MA, Princeton; BA, UCLA.
Loading ...

OFFICE

CAS - History
Battelle Tompkins - 147
FOR THE MEDIA

To request an interview for a
news story, call AU Communications
at 202-885-5950 or submit a request.
---