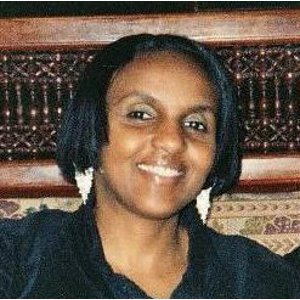 Ubah Aden

Academic Advisor School of International Service
Degrees

M.A. in Liberal Studies: Social and Public Policy, Georgetown University; B.A. in Liberal Studies: International Affairs, Georgetown University

Favorite Spot on Campus

Davenport Lounge

Bio

Ubah is an Academic Advisor to undergraduate students in the School of International Service (SIS). She works with undergraduate students to achieve their academic goals at American University. Ubah assists SIS students who are interested in studying abroad in over 30 countries around the world. She advises juniors and seniors regarding the importance of internships, and the senior job search process. Ubah also works with SIS Transfer students and assists them with their academic transition to SIS. Ubah is a member of SIS Diversity and Inclusion Council, which is tasked with increasing diversity in SIS. She is also a member of NACADA and attends regional and national conferences to learn about cutting edge advising and technological practices to inform her work with SIS undergraduate students.