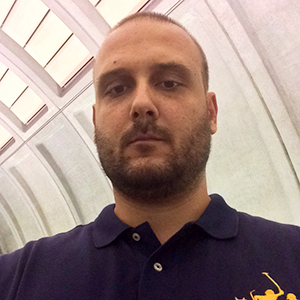 Angel Bogushev
Academic Technology Applications Trainer
Center for Teaching, Research and Learning
Additional Positions at AU

Advanced Statistical Network Consultant

I arrived at American University in the Fall of 2005 to pursue a Ph.D. degree in Economics - an adventure I plan to complete in the Summer of 2014. Since 2011, I have been part of CTRL's Research Support Group in the capacity of Advanced Statistical Network Consultant, assisting AU community members with quantitative software applications. In the beginning of April 2014, I became a full-time CTRL staff member in the position of Academic Technology Applications Trainer. My current duties involve providing HPC cluster support for faculty and student users, and coordinating emerging technology initiatives with respect to Virtual Computing.

Degrees

2005, M.A. Economics, Boston University, Boston, MA. 2004, B.A. Political Science, summa cum laude, Adelphi University, Garden City, NY.