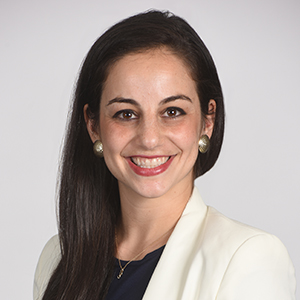 Genevieve Citrin

Senior Advisor School of Public Affairs
Degrees

M.P.P. University of Michigan
B.A. Political Science - Tufts University

Bio

Genevieve Citrin graduated from the Ford School of Public Policy at the University of Michigan with her Master's in Public Policy in 2015. Prior to attending the Ford School, she worked as an investigator for the Public Defender Service for the District of Columbia for four years. As an investigator, she realized she wanted to pursue a degree in public policy, focusing on criminal justice reform. At the Ford School, she conducted a qualitative research study that examined how incarceration impacts not only the individual incarcerated but also their families. Genevieve also worked with the Washtenaw County Office of Community Corrections to help create a jail reentry program. Genevieve received her B.A. from Tufts University and grew up in the D.C. area.