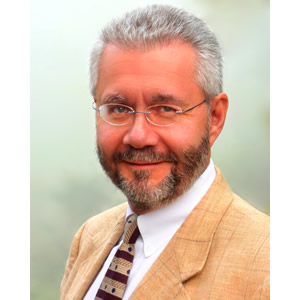 Donald Blohowiak
Director of Professional Studies
School of Prof & Extd Studies
Developing individuals and organizations has been a career-long focus for Don. From running high-tech start-ups to leading in Fortune 500 companies, he has developed people and managed organizations for success in four time zones from Southern California to New York City. He is an award-winning marketer, and in 2008 was credentialed as an executive coach by the International Coach Federation. Don has been an organizational and leadership consultant to numerous leading companies and organizations including FedEx, United Airlines, Honda, Motorola, WalMart, the Judiciary of the State of New Jersey, the State of Delaware, the American Society of Association Executives, and many others. The author of several pop management books, Don's scholarly interests include identifying underlying commonalities in apparently disparate psychological theories, and tracing the historical influences on the development of humanistic psychology, especially the import of personal relationships between several of the movement's founders.

Degrees

Ph.D., Human Development; M.A., Organizational Systems

Favorite Spot on Campus:

Anywhere colleagues gather for a meeting of the minds.