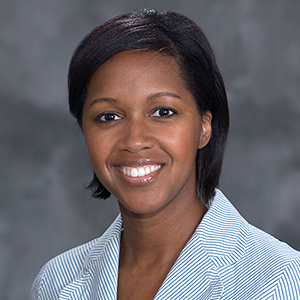 Denise Wilkerson

Special Assistant to the Provost Office of the Provost
Bio

As Special Assistant to the Provost, Denise Wilkerson (x2128) is responsible for handling student issues and academic integrity code violations. In this capacity, she also supports the provost on Provost Office initiatives and special projects.

Wilkerson has over 13 years of higher education experience, which include higher education administration experience in the areas of academic affairs, student support services, minority recruitment and retention programs, and distance education. She earned her baccalaureate and master's degrees at Florida State University.