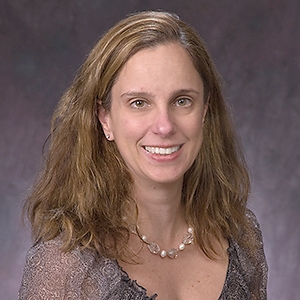 Ines Luengo de Krom
Operations Administrator
Center for Latin American and Latino Studies
Ines Luengo de Krom is the Operations Administrator for the Center for Latin American and Latino Studies. In this capacity she manages the day-to-day activities and the financial needs of the Center, the schedule of the Director and serves as liaison to other offices on campus.

Mrs. Luengo de Krom was born in Guatemala and has lived in the United States for the past 21 years, serving different capacities within the workforce. She is fluent in Spanish and French and conversational in Portuguese.

Degrees

Cum Laude. B.A. Hotel and Food Administration from Boston University. Catering from Eastbourne College for Arts and Techonology, Brighton Polythecnic, England. Bilingual Secreteary, English and Spanish, Colegio Gibbs of Guatemala.