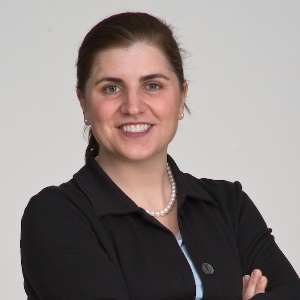 Amy Morrill Bijeau
Associate Director, Career and Internship Advising
Washington Semester Program
Amy Morrill Bijeau has worked in higher education administration and experiential learning for nearly 20 years. At American University, she has held leadership positions in international education and internship development. Currently as Associate Director of Internships and Career Development for the School of Professional and Extended Studies (SPExS), she provides ongoing guidance regarding internship best practices. She has experience leading Washington Internships for Native Students (WINS) program ans securing over $5 million in funding. She has led numerous seminars on cross-cultural communication and international orientation for students and professional educators. She enjoys leveraging technology to its advantage to support students.

Degrees

University of Virginia. MEd in Counseling and Higher Education Administration. Wake Forest University. BA in French and Religion.

Favorite Spot on Campus:

Brandywine 6th floor


Book Currently Reading:

Unbroken by Laura Hillenbrand


Languages Spoken:

French and Spanish.