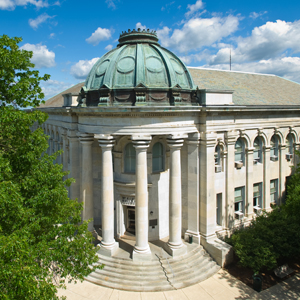 Nasser Hashemi
Admissions Associate
CAS Graduate Admissions
Nasser Hashemi joined the College of Arts and Sciences in Fall 2000 and brought with him a wide range of academic experience. Since then, he has worked in 2 different departments within CAS and now in Graduate Admissions. His ultimate goal is to do his best for applicants toward their academic dreams at American University. He believes that failure can never be an option in fulfilling those dreams. His area of interests is in Philosophy, Ancient and Modern History, Arts and Sciences, and Cinema.

His favorite Science fiction move is 2001: A Space Odyssey.
His favorite epic movie is Gone with the Wind.
Loading ...

OFFICE

CAS - Dean's Office
Battelle Tompkins - T31
---