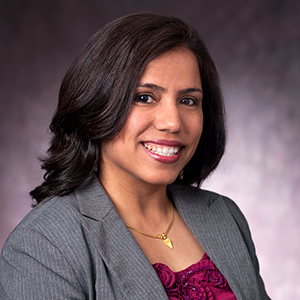 Preeti Menon

Sr. Assoc. Director School of Public Affairs
Degrees

M.A. Criminal Justice - John Jay College of Criminal Justice
B.A. Criminal Justice & Criminology - University of Maryland

Bio

Preeti P. Menon is the Senior Associate Director at the Justice Programs Office. She has extensive experience in justice system policy development and criminal justice program operations as well as project management. Ms. Menon has also provided training and technical assistance to state and local justice agencies, coordinated roundtables, workshops and forums, and provided research and analytical support in justice related initiatives. Prior to joining American University, she served as a consultant with AU for BJA's Drug Court Training And Technical Assistance Project and, previously, at the U.S. Department of Justice for eight years as a Policy Advisor on Adjudication for the Bureau of Justice Assistance and as a Social Science Program Specialist for the Office of Juvenile Justice and Delinquency Prevention. Prior to joining the federal government, she worked as a Planning Specialist on contracts with the Maryland Department of Juvenile Justice and the U.S. Department of Justice, National Institute of Justice. She has co-authored and provided writing and editing support for analytical papers on criminal justice case management and integration. In addition, while working with Federal Data Corporation as a Research Assistant, she provided research support for the supplement to the Surgeon General's Report on Mental Health: Culture, Race, and Ethnicity, and the Surgeon General's Report on Youth Violence.