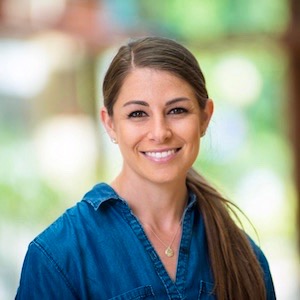 Shaine Melnick

Dir, Career Ed & Empl Rel School of International Service
Degrees

Master of Education in Postsecondary Administration and Student Affairs from the University of Southern California; Bachelor of Science in Advertising from the University of Florida

Bio

Shaine Melnick is a career strategist and coach with over 10 years' experience supporting university students through all stages of career development. As Director of Career Education and Employer Relations for the School of International Service, Shaine leads the strategic direction and management of the Office of Career Development to ensure comprehensive career support for over 3,000 undergraduate and graduate students and recent alumni pursuing careers in international affairs. In this role, Shaine also coordinates employer relations and career events for the school and coaches online graduate students and career changers through challenges related to career exploration, resume and cover letter writing, personal branding, networking, interview preparation, job search strategy, and offer negotiation.