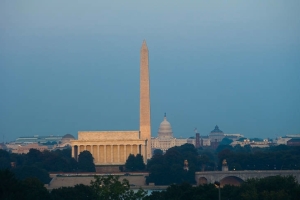 College Writing
Gazing Long Into the Abyss: Witnessing Wickedness as Writers

LIT-100
Perhaps no problem has vexed the Western mind more than the problem of evil.  The greatest minds of every generation have struggled to explain why bad things happen to good people (and why good things happen to bad people), why and how humans can be cruel to one another, and, especially for the religious followers of the Abrahamic faiths, how a world can have evil in it if it's been created by a god who is all-knowing, all-powerful, and all-good.
            It's your turn, now.  But first you need to understand the conversations, the parameters of the problem, the depth of the answers, and the rationale behind the rebuttals.  You are entering a conversation humanity has been having for thousands of years—you have some catching up to do.  This semester's goal is to bring you up to speed on the major problems of evil, the thinkers who have tried to answer these questions, and the arguments for and against all of them.  And, ideally, you will end your semester by contributing your voice to the conversation.
            This is a writing class that will push you to understand why writing's essential to the problem of evil.  In seeing how the discussion could not have evolved to its current point without writing, you'll see the fundamental value of writing—and the chance it offers you to enter the great hall of thinkers and speak your piece.  You'll also leave prepared to write in academic prose—crafting bold arguments, using solid evidence, and organizing your essays for utmost effectiveness.
Fulfills 3 credits of the College Writing requirement.
This seminar is Fall semester only