Group Exercise BINGO & Group Exercise Sale Pass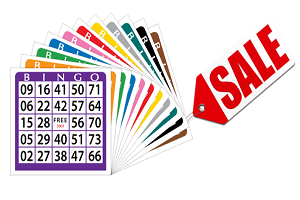 Begins Saturday November 1st
Unlimited Semester Group Exercise Sale Pass Info
Beginning November 1st, our unlimited semester group exercise pass is on sale for $40. Gain access to all of our fabulous remaining Fall 2014 classes through December 12th (includes finals week).
Group Exercise Bingo Info
Add variety to your workout through this incentive program for the entire month of November. Pick up your card at either the Jacobs or Cassell Fitness Center front desk. All who complete at least one card will receive an AURecFit T-Shirt. One lucky participant will win a FREE Spring 2015 Unlimited Group Exercise Pass. Questions? Contact Jacquelyne Chantry at chantry@american.edu.