Interested in Becoming a Certified Personal Trainer?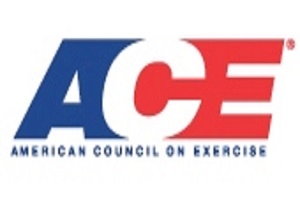 American Council on Exercise's Personal Training Certification Course Fall 2014
This 2-credit course (HFIT 196) will use both classroom and hands-on learning to prepare you to sit for the ACE Certified Personal Trainer Exam. Participants will learn to use a wide variety of equipment and training methods. At the end of the course students will have a chance to interview for a personal training position here with Recreational Sports & Fitness.
Course Topics
 Anatomy
 Physiology
 Fitness Program Planning
 Nutrition
 Fitness Assessments
 Goal Setting
 Case Studies
 Injury Prevention and More!   
Course Details
Course Number is: HFIT 196
Meets Tuesdays and Fridays from 10:20-11:35am in the Cassell Fitness Center this Fall 2014.
Questions?
If you have questions about the course please contact Julie Avans at 202-885-6048 or javans@american.edu.