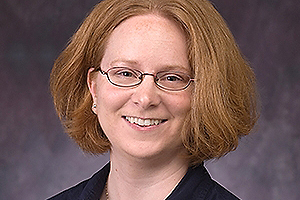 March 9
List of Faculty Research Support Grant Recipients for 2011-2012 awarded by the Vice Provost for Graduate Studies and Research.
More Success Stories
Faculty Honors/Awards/Appointments & Rankings of American University 2011

April Shelford tracks down 18th century botanical research archived in Jamaica, France, England, and Scotland.

Joy Ohagwu, SIS/MA '11, visited Nigeria to assess youth perspectives on democracy and the potential for sweeping change.

Central American migration doesn't always make it up to the United States; Frank-Vitale, SIS/MA '11, learns about migrant workers in Mexico.

Brown, SIS/MA '11, considers how a culture can stay traditional, but explore tourism, too.