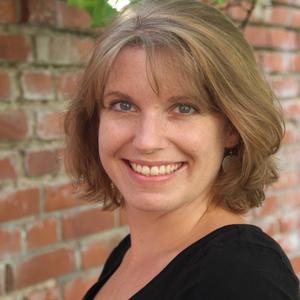 Anne Kantel

School of International Service
Degrees

BA, Governance and Public Policy MA, Political Science

Bio

Anne J. Kantel is a PhD candidate at the School of International Service at American University with a focus on environmental politics and political violence. Her dissertation research looks at the interaction of state and local fisheries management practices in Uganda, and the effects of these encounters on issues of compliance, legitimacy, and the production of knowledge(s). Her work engages with broader questions of justice, power and equality in today's world and draws on insights from various fields, such as critical IR theory, feminist studies, political geography, and cultural anthropology. In addition to her dissertation research, Anne J. Kantel is actively involved in research analyzing issues of identity, territory, and conflict in International Relations.