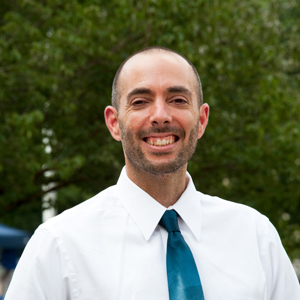 Jeffrey Bachman
Professorial Lecturer
School of International Service
Additional Positions at AU

Ethics, Peace, and Global Affairs Program Coordinator
Amnesty International Club Advisor

Jeff Bachman is a professor of human rights, with a focus in state responsibility for violations of international human rights and humanitarian law. He is especially interested in the misuse of the law as a political tool through its selective application and enforcement. Jeff has field experience working for Amnesty International in the Government Relations for Europe/Eurasia program.

Degrees

ABD/PhD, Law and Public Policy, Northeastern University, M.A., Composition and Rhetoric, Rowan University, B.A., Business Management, Widener University

Favorite Spot on Campus:

IPCR Atrium


Book Currently Reading:

The Untold History of the United States


Languages Spoken:

Very basic Russian
Loading ...

OFFICE

SIS - School of International Service
East Quad Bldg - 100A
Tuesdays: 9:00-10:30 & 4:00-5:00; Thursdays 1:00-5:00; by appointment
FOR THE MEDIA

To request an interview for a
news story, call AU Communications
at 202-885-5950 or submit a request.
Teaching
Spring 2013

SIS-106 First Year Seminar: Genocide & Pol of Int'l Law

SIS-519 Special Studies in Int'l Pol: Human Rights and Conflict
Fall 2013

SISU-106 First Year Seminar: Counterterrorism & Human Rgts
Scholarly, Creative & Professional Activities
Research Interests
Prevention of and response to genocide, the role of the ICJ and ICC in prevention of genocide and other mass atrocity crimes, the role of external state actors in human rights violations, ethics of humanitarian intervention, and media framing of international crises.  
Media Appearances
"President Obama's Perpetual (Drone) War." (Op-Ed). Providence Journal, January 7, 2012.
"Translate Noble Rhetoric Into Gay Rights." (Op-Ed). Gloucester County Times, November 7, 2010.
"Despite Obama, our work's not over." (Op-Ed). San Antonio Express-News, January 21, 2009.  
---