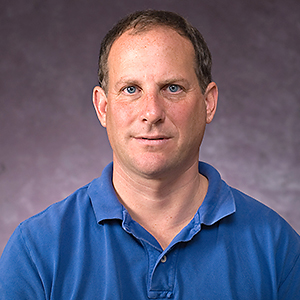 Daniel Schneider
Assistant Professor
School of International Service
Before coming to American University, Professor Daniel Schneider served as a Trial Attorney in the Criminal Division of the U.S. Department of Justice. He was also the Department of Justice's Resident Legal Advisor to Russia. He later served as a consultant to the World Bank, the American Bar Association, and other NGOs on issues concerning corruption, the rule of law, governance, and civil society. At SIS, he teaches courses on corruption & development, transnational crime & terrorism, and international relations. He is also Director of SIS's Center on Non-traditional Threats and Corruption (CONTAC).

Degrees

JD, University of Wisconsin Law School
MA, Kennedy School of Government, Harvard University
MA, History, London School of Economics
BA, University of Pennsylvania
Loading ...

OFFICE

SIS - School of International Service
SIS - 309
FOR THE MEDIA

To request an interview for a
news story, call AU Communications
at 202-885-5950 or submit a request.
Teaching
Spring 2013

SIS-419 Adv Topics in Int'l Relations: Transnational Crime/Terrorism

SIS-687 Proseminar:Int'l Affairs II
Fall 2013

SIS-619 Special Studies in Int'l Pol: Corruption, Devel & Democracy
Scholarly, Creative & Professional Activities
Selected Publications
"Moldova Anti-Corruption Assessment Report," USAID.   
"The Environment for Civic Engagement and the Role of Civil Society Organizations in Ethiopia's Poverty Reduction and Democratization Efforts," The World Bank.
Grants and Sponsored Research
Principal Investigator for a 30-month research project funded by the National Institute of Justice, "Evaluating and Improving Law Enforcement Cooperation in Combating Mexican Drug Trafficking Organizations."
Executive Experience
Executive Director, Probitas International