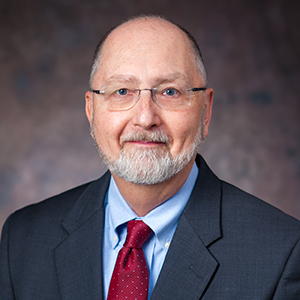 Eric Novotny

Hurst Sr Professorial Lecturer School of International Service
Additional Positions at AU

Director, Graduate Program in US Foreign Policy & National Security
Faculty Fellow, Internet Governance Laboratory

Degrees

B.A., Political Science; M.A., Government; Ph.D., International Relations, Georgetown; M.Phil., Management Studies, University of Oxford

Book Currently Reading

Lawrence Freedman, The Future of War: A History. Public Affairs Press, 2017.

Bio

Prior to becoming the Program Director for US Foreign Policy and National Security, Eric J. Novotny was appointed Senior Advisor, Digital Media and Cyber Security at the U.S. Department of State. He was also Senior Advisor, Democracy and Technology, at the U.S. Agency for International Development. From 2006-2011, he was Senior Vice President at the Civilian Research and Development Foundation. Novotny held senior executive positions at Lockheed Martin and at Hughes Electronics and is a former U.S. Air Force officer. At AU, Novotny is also a Faculty Fellow of the Internet Governance Laboratory.