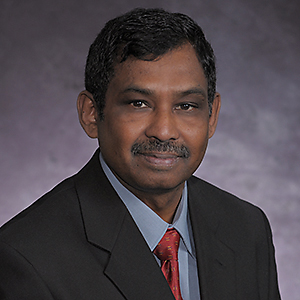 Randolph Persaud
Associate Professor
School of International Service
Dr. Persaud is the author and editor of books, articles, and journals, and is currently working on a study of the nuances of American hegemony.

Degrees

PhD, York University
Loading ...

OFFICE

SIS - School of International Service
SIS - 346
FOR THE MEDIA

To request an interview for a
news story, call AU Communications
at 202-885-5950 or submit a request.
Teaching
Fall 2013

SIS-619 Special Studies in Int'l Pol: Human and Global Security

SISU-260 Identity, Race, Gender & Cultr

SISU-294 Comm Service Learning Project: Identity, Race, Gender & Cultr
Spring 2014

SISG-777 Master's Continuing Enrollment
Scholarly, Creative & Professional Activities
Research Interests
Dr. Persaud's research and teaching interests are in the areas of political economy of globalization; human and global security, north/south relations, and the global politics of race, culture and identity. He is currently working on a study of the nuances of American hegemony.
Selected Publications
Counter-Hegemony and Foreign Policy: The Dialectics of Marginalized and Global Forces in Jamaica, State University of New York Press, 2001.   
Race and International Relations - A Special Issue of Alternatives, co-editor (with R.B.J. Walker), 2001.