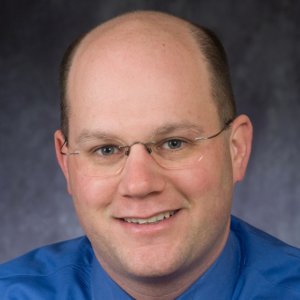 Peter Howard
Adjunct Professorial Lecturer
School of International Service
Dr. Peter Howard focuses on US foreign policy and international security. He studies how the implementation of foreign policy programs produces rule-based regional security regimes, conducting research in Estonia on NATO Expansion and US Military Exchange programs and South Korea on nuclear negotiations with North Korea.

Degrees

PhD, American University
Loading ...

OFFICE

SIS-School of Intl Service
Hurst - 206B
FOR THE MEDIA

To request an interview for a
news story, call AU Communications
at 202-885-5950 or submit a request.
Scholarly, Creative & Professional Activities
Research Interests
Dr. Howard's research examines issues of international security, with a focus on U.S. Foreign Policy.
Grants and Sponsored Research
Selected Publications
"Why Not Invade North Korea? Threats, Language Games and US Foreign Policy," International Studies Quarterly 48:4 (December 2004). 
"The Growing Role of States in US Foreign Policy: The Case of the State Partnership Program," International Studies Perspectives 5:2 (May 2004).
 "Spending on Private White House Pollsters: Carter to Clinton," Public Opinion Quarterly 66:4 (Winter 2002). Co-author: Shoon Murray.
 "Canada's Constructivist Foreign Policy: Building Norms for Peace," Canadian Foreign Policy Journal 8:1 (Fall 2000). Co-author: Reina Neufeldt.
Articles and Op-Eds
"International States," State Government News, October 2003.
"United States and Europe Experience Continental Drift," Foreign Policy in Focus, May 22, 2003. 
"Endgames: Washington, UN and Europe," Foreign Policy in Focus, February 28, 2002.
 "Rice Holds a Different Worldview," The Baltimore Sun. December 21, 2000.
Review Articles
"NATO Transformed," Demokratizatsiya The Journal of Post-Soviet Democratization 8:2 (Spring 2000), pages 271-273 (book review).
Other Publications
"Balance of Power," "Deterrence," "Great Powers," "International Organizations," "International Political Economy," and "United Nations," Encarta Encyclopedia 2005.