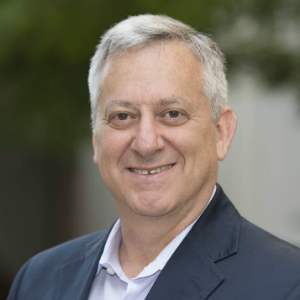 Jerald Schiff
Adjunct Professorial Lecturer
School of International Service
Additional Positions at AU

Deputy Director, Asia and Pacific Department, International Monetary Fund

Jerry is Deputy Director of the Asia and Pacific Department at the International Monetary Fund, where he has led the Fund's work on India, Korea, Myanmar, Singapore and, most recently, Japan. He has served in a number of other positions at the Fund, including as Senior Advisor in the Office of the Managing Director, and as a Division Chief in the European Department, where he led the Fund's work on several former Soviet countries. He is very much looking forward to teaching at AU, which is a return to his professional roots—he was an assistant professor at Tulane University more than 20 years ago.

Degrees

BS, Economics/Government, Cornell University PhD, Economics, University of Wisconsin

Favorite Spot on Campus:

Waiting to discover it.

Loading ...

FOR THE MEDIA

To request an interview for a
news story, call AU Communications
at 202-885-5950 or submit a request.