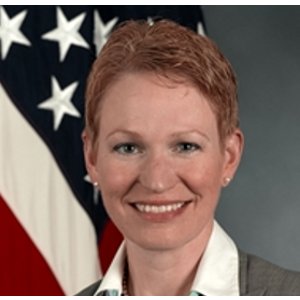 Celeste Wallander
Associate Professor
School of International Service
Dr. Celeste Wallander became the Director of the International Politics program on August 1, 2012. She has previously served as the Deputy Assistant Secretary of Defense for Russia/Ukraine/Eurasia in the Office of the Undersecretary of Defense for Policy. Dr. Wallander's interest include Eurasian military issues, Russian foreign policy, NATO and globalization. Before her current positions, Dr. Wallander served as a visiting scholar to Georgetown University and Director and Senior Fellow of the Russia and Eurasia Program at the Center for Strategic and International Studies.
Loading ...

OFFICE

SIS - School of International Service
SIS - 331A
FOR THE MEDIA

To request an interview for a
news story, call AU Communications
at 202-885-5950 or submit a request.
Teaching
Fall 2013

SIS-619 Special Studies in Int'l Pol: History of Global Politics