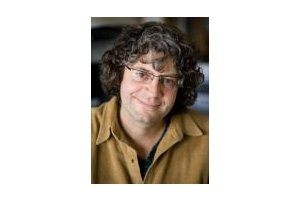 Daniel Barbezat, Professor of Economics, Amherst College, and Director of the Center for Contemplative Mind in Society.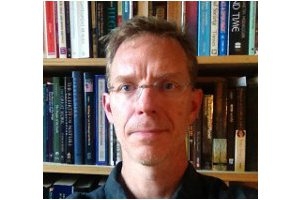 Matthew Jelacic is an assistant professor of environmental design and adjunct assistant professor of engineering at the University of Colorado Boulder. His work focuses on sustainable shelter and planning solutions for developing communities and emergency situations.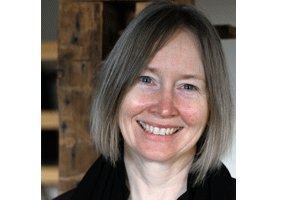 Michelle McCauley is Professor of Psychology at Middlebury College. Her work focuses on the relation between environmental action and psychological well-being.

Paul Wapner, professor of Global Environmental Politics in the School of International Service at American University and author of Living Through the End of Nature and Environmental Activism and World Civic Politics.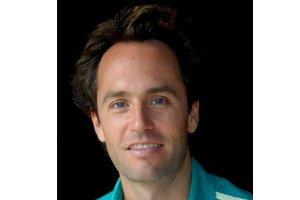 Jeff Warren, meditation instructor, journalist, and author of The Head Trip: Adventures on the Wheel of Consciousness.