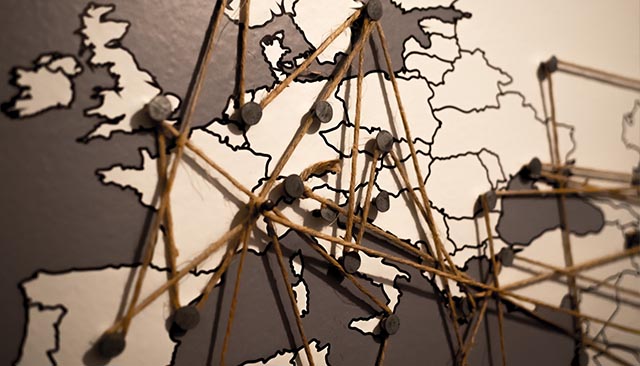 Take advantage of SIS' study abroad opportunities this summer. Applications are due February 21.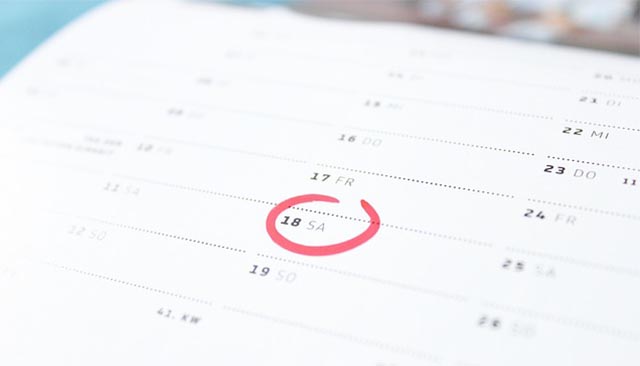 Meet with your program advisor for 30 minutes to discuss long-term course/degree planning. Meetings can take place in person, by phone, or by Skype. 
Announcements & Deadlines
Summer and Fall 2018 SIS Practica applications are due Wednesday, February 21. Learn more.  

The March Tool of Research (TOR) Exam will be offered Saturday, March 24. Registration opens March 5. 

For other important announcements and deadlines, review the most recent Graduate Advising Weekly Bulletin.
Frequently Asked Questions