Graduate Research Grant Winners - Summer 2011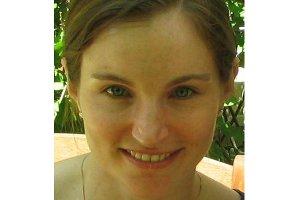 Julia Kennedy, SIS/MA '11 (Global Environmental Politics)

When the 17th Annual International Sustainable Development Research Society conference began in New York City in May, Kennedy attended not just as an observer, but as a presenter. Her presentation, "Participation and Success in Environmental Governance: Lessons from Woodfuel Policy in Chad" was accepted as part of the conference's track, Local and Regional Institutions and Governance. The research is part of Kennedy's background work for her Substantial Research Paper.
"I lived and worked in Chad for six months," Kennedy says, "and was able to conduct detailed field work on Chad's 'woodfuels' policy, including a survey of household energy practices and budgets, participatory rural appraisal tools, and extensive interviews with representatives of government and civil society." The research analyzes debates about environmental policy under various governmental regimes, and the best forms of governance for resource management. In addition to her research in Chad, Kennedy served as an environmental specialist at the United States Embassy in the country, focusing her work on energy policy and the management of Lake Chad.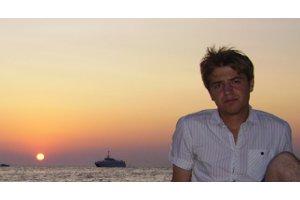 Drew Cameron, SIS/MA '12 (International Development)
Cameron's undergraduate thesis at the University of Puget Sound, where he studied International Political Economy, focused on the structurally violent impact of rural transport infrastructure in Peru and Sub-Saharan Africa. During the summer of 2011, he conducted field research examining the impact of rural roads on development processes and health outcomes among isolated communities in Northern Ecuador. The research will both help to inform his master's thesis, a presentation at the American Anthropological Association in Montreal in November, and several other pending publications.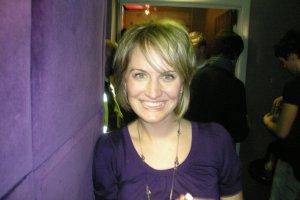 Joanna Mantello, SIS/MA '12 (International Development)
Each month, more than 2,000 African asylum seekers enter Israel through the country's southern border with Egypt. Throughout the summer of 2011, Mantello interned in Tel Aviv with the African Refugee Development Center (ARDC), assisting with the program's work in counseling, language and skills education, and community development.  "I will help dozens of residents navigate the asylum application process and access social services (including healthcare and primary education)," she wrote in her application. "I will also assist residents making the difficult transition to independent living."

Mantello has previously worked extensively with the ARDC, serving as the Program Manager for the Center in 2009 and 2010. "This internship will provide a perfect opportunity to witness firsthand the challenges evaluators face when dealing with a distressed population … and an under-resourced NGO," she adds.  Additionally, Mantello's past work in Israel includes a negotiation simulation and research on diplomacy in 2008, which contribute to her career goals in project monitoring and evaluation.