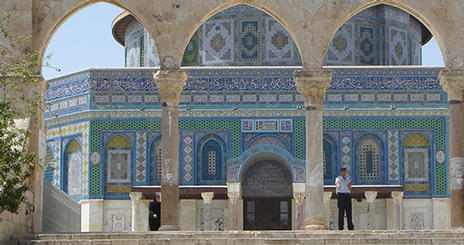 What is the Small Grants Program?
The Human Rights Small Grants Program offers an opportunity for students and faculty at American University to develop and implement small-scale human rights projects or events for the American University community and for the Washington D.C. metropolitan area. Applications can be submitted by individuals or student groups. The total amount of requests may be between $100 and $1200. Events and programs that are eligible for funding include honorarium for guest speakers, miscellaneous costs of a project, purchase of equipment, publicity costs for an event on campus and any other logistical costs for hosting an event. At this time, the grant does NOT cover student and faculty travel. Guest speakers for classes are covered as long as the class is publicized as open to the public, and moved into a room large enough to accommodate a larger audience.
Deadline
There is no deadline per se, as applications are reviewed each month, until the funding for small grants is depleted.
Applications will be reviewed by the Council Board for eligibility. You will hear a decision within four weeks after the submission if applying for the first grant cycle, and within eight weeks if the application is for the second grant cycle.
Please do not contact the Council about the status of your application. The Council will process your application and will let you know about its decision. Payment of the grant is contingent upon submission of receipts and the request for payment form.