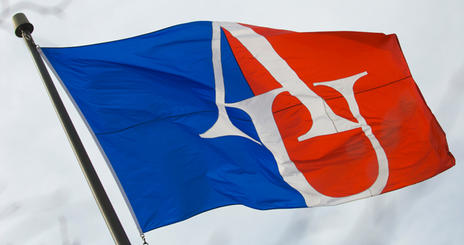 Mission
A central function of the Human Rights Council is to support and augment the existing human rights program at American University. The Council aims to highlight the scholarly work on human rights that are being produced by the faculty and students on the American University campus and the human rights activism with which students are involved on both campus grounds and abroad.
The current Human Rights Council Working Plan can be viewed here.

Announcements
The AU Human Rights Council has joined with the Kay Spiritual Life Center to continue the Human Rights Defender Series. We will welcome human rights activists from around the world to our campus to speak to students about their work. 
Previous Announcements

Read about this year's Annual Human Rights Week in the Winter 2011 edition of the IPCR Newsletter.

---