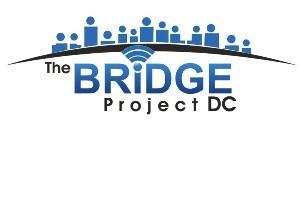 The BRIDGE Project Directory

Washington DC has been known as a place to discuss peace and peacebuilding projects around the world. However, DC also is home to many organizations and student initiatives dedicated to bringing peace to local communities.
Localizing Peace Initiative has teamed up with other universities to support The BRIDGE Project, a comprehensive directory that looks to empower and educate communities in DC.Whether you are looking for assistance or ways to get involved, BRIDGE is the place to go. Please visit this link for up to date information on services around the DC area.

American University
We have worked to compile a directory of local organizations that have programs on: conflict prevention, conflict resolution, community peacebuilding, peace education, religion and peacebuilding, prisoner and ex-prisoner services, and human rights and social justice. We hope that this directory serves as the starting point for us to create a comprehensive directory of peace initiatives in the DC area.

It was last updated April 2012.