Office of International Programs
4400 Massachusetts Avenue NW
Washington
,
DC
20016
United States
Building a foundation and future for children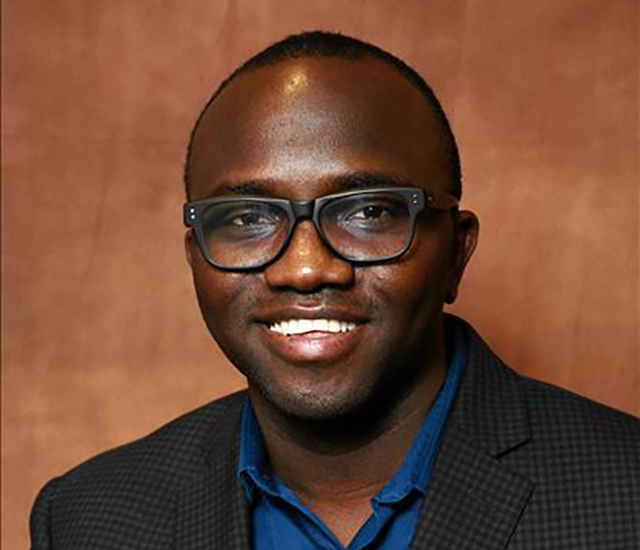 Kiangana Dialungana (Makaya Revell), SIS/MA '17
As an orphan and refugee of war, I'm helping children with similar stories.
When I was 16, I came to the US from the Democratic Republic of Congo (DRC), where violent war has occurred my entire life. Many children there are orphans of war. A lot of them live in the streets and have been exploited as child soldiers, sex slaves, and many of them starve. I started a foundation in my mother's name and am building an orphanage in the DRC as a way to create a place where those children can be safe, supported, educated, and loved.
IPCR has an average of 20 students per class
IPCR has 3 Boren Fellows, 2 Fulbright English Teaching Fellows, 1 DACOR Bacon Fellow, 1 Critical Language Scholarship Winner
Frequently Asked Questions