Testimonials from Previous Institute Participants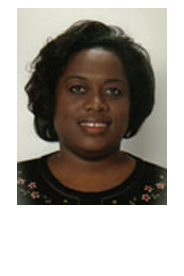 "The Human Rights Institute was an excellent way to acquire knowledge of human rights theory and practice in a short span of time. I would recommend it to graduate or law students as well as professionals in international affairs or international law. The Institute allowed me to gain new skills from seasoned practitioners and I put those skills to work in the fall when I went overseas on a human rights documentation project. The group exercises during the seminars gave students the opportunity to use what they learned in a simulated field environment. Compared to other workshops, the Institute imparted the perfect combination of scholarly knowledge, advocacy skills, and practicum."
- Patricia Minikon is a graduate student in the School for International Service (SIS) Master's program. Her concentration is International Politics with a focus on Human Rights and a sub-field of Conflict Resolution. She is also an immigration attorney in private practice.