Contact Us!
Email: sisabroad@american.edu
Facebook: American University SIS Study Abroad

Twitter: SISStudyAbroad
Google Chat: sisstudyabroad@gmail.com
SIS Summer Abroad Scholarship

Green Study Abroad
Find out how SIS and AU work to help you reduce your environmental impact while studying abroad.
Study Abroad Blogs

Students in SIS Abroad programs are blogging about their experiences. Take a look!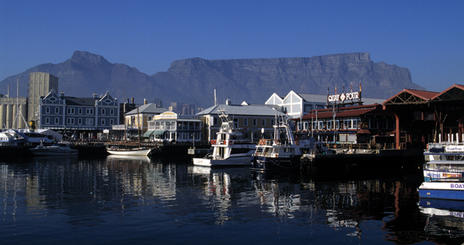 SIS Abroad
Discover More.
Enrich Your Experience.