Urban Development and Public Services Delivery Mysore, India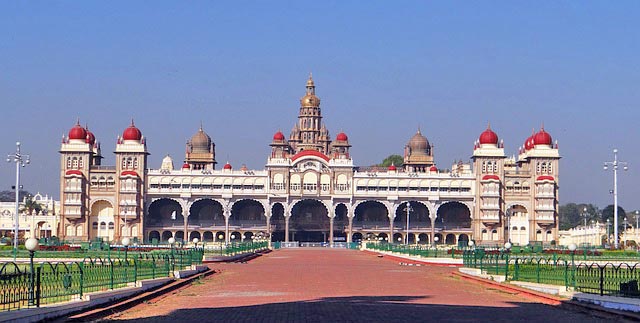 Throughout the developing world, the delivery of public services is sometimes irregular and unpredictable. Is water available today? Will our street have electricity this evening? Will my daughter's teacher show up for school today? This practicum will explore causes and consequences of unpredictable and intermittent public service delivery in one urban setting: Mysore, India.
Program Dates
Pre-departure workshops

late May/June (date TBA)

Arrival and start of program

July 23 (students must arrive no later in Bangalore)

Travel to Mysore

July 24

Practicum work in Mysore and excursions

July 25-August 4

Departure and end of program

August 5
Course
This 3-credit course will explore the political economy of urban public service provision in Mysore, India to address questions related to access, equity and quality of public service delivery. Students will have the opportunity to work with a client to help address questions related to the delivery of a specific public service (e.g. water or education).
Students enrolled in the seminar will have the opportunity to visit a number of local NGO field sites including schools, water works programs and local transportation projects. Students will also have the opportunity to visit research institutions and universities. Cultural and historical site visits may include the City of Mysore Palace, Dravidian temples from the 9th and 10th centuries, coffee plantations of Coorg and the UNESCO World Heritage site of Hampi.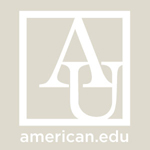 Mary Breeding

Adjunct Professorial Lecturer
Summer 2017: February 22, 2017
No applications will be accepted after this date.
You will be notified by email with a decision regarding your nomination for study abroad. At that time, students will be required to submit a non-refundable deposit of $300. 
Students from all SIS programs are encouraged to apply.
To be eligible to participate, students must be in good academic standing and must have completed 18 credits of graduate coursework prior to participating in the practicum. Dual degree students must have completed at least 9 of the minimum 18 credits to participate.