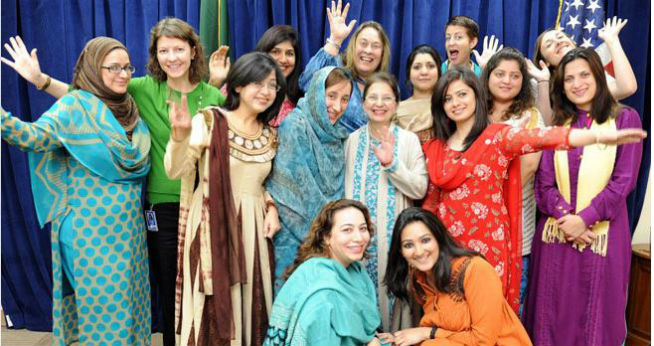 A Prosperous Future for Pakistan Starts by Supporting Pakistani Women


Around the world, increasing rates of women's economic participation has a quantifiable, profound impact on a country's competitiveness and economic growth. While Pakistan has made progress on improving the status of Pakistani women, they are still only 22% of the workforce.

The US-Pakistan Women's Council was launched by Secretary Clinton in September 2012.The Council is a public-private partnership between the U.S. State Department and American University (AU), supported by the Organization for Pakistani Entrepreneurs (OPEN). We are working with Pakistani and U.S. leaders in industry, academia and civil society to increase economic opportunities for women. We are focused on promoting entrepreneurship, employment, and education.

 

(Above: The women of U.S. Embassy Islamabad celebrate International Women's Day 2013).

Women in Science and Technology
Check out the Women in Science and Technology that we are highlighting this month!

Summer Sisters 2014
The Council's US-Summer Sisters Exchange Program is officially underway! Seven wonderful young Pakistani women will come to study at pre-college summer programs. American University, Harvard University, Eleanor Roosevelt Leadership Center, and Smith College partnered with us for a second year. It is also our pleasure announce two new partner universities this year: Babson College and George Washington University.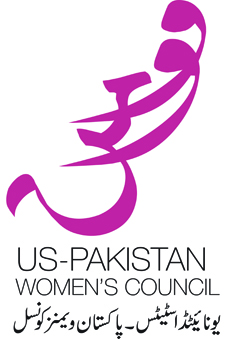 Elevate yourself to such a level, that before deciding each destiny, God himself asks you: 'Tell me, what do you wish to do next?'
 – Muhammad Iqbal