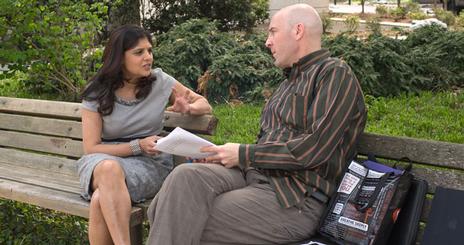 Faculty Work Gallery
Check out the latest work from the public communication faculty.
AU Teams Up on International Sustainable Home Competition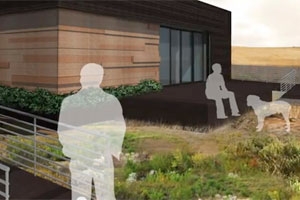 American University teamed up with two other D.C. universities to showcase each school's strengths in the upcoming U.S. Department of Energy Solar Decathlon, an international sustainable home competition.
New Faculty Bring Expertise to SOC

As the 2012 fall semester gets underway, SOC welcomes four new term faculty, including a Fulbright fellow and a White House spokesperson for budget issues, each of whom brings professional experience and expertise to the classroom.
Inspirational Professor Analyzes Role of Women in Election Results

What was the impact of women and minority voters in President Obama's victory in the 2012 election? American University School of Communication professor Dotty Lynch explored this issue in "Women and Politics" in the last of five lectures of the new series "American Women: Conversations with AU's Inspirational Women."