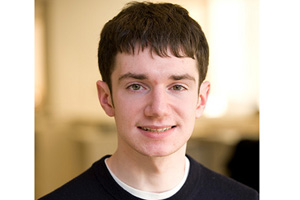 Ethan Klapper, BA '11, is the politics social media editor at The Huffington Post, where he manages the social media presence of the site's popular politics section.
Ed O'Keefe, traveled to swing states for The Washington Post's 2chambers -- Inside Congress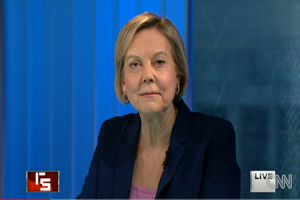 1
st
AU has the most politically active students according to Princeton Review
Kevin Chappell of the interactive journalism program is the longtime White House correspondent for Ebony and has interviewed Obama.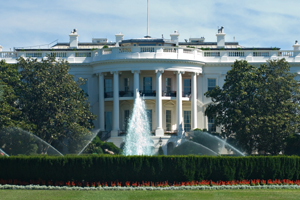 Wes Barrett, White House/Politics Producer, Fox News Channel, and his former SOC classmate and current colleague Cherie Grzech, Director of News and Politics, Fox News Channel. Each received a Master's of Journalism from SOC in 2010.
Political Communication MA alumna Stephanie Slade at Winston Group where she is a star according to David Winston.
Political Communication MA alumna Emily Rogers at DCCC doing message and opposition research, Video Research Associate at Democratic National Committee
Political Communication MA alumna Melanie Buck fundraises for Democratic Senatorial candidates as a Junior Account Executive at Anne Lewis Strategies, a boutique firm.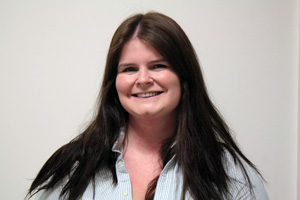 Political Communication MA alumna Shannon Rice, Radio Production Assistant at C-SPAN.