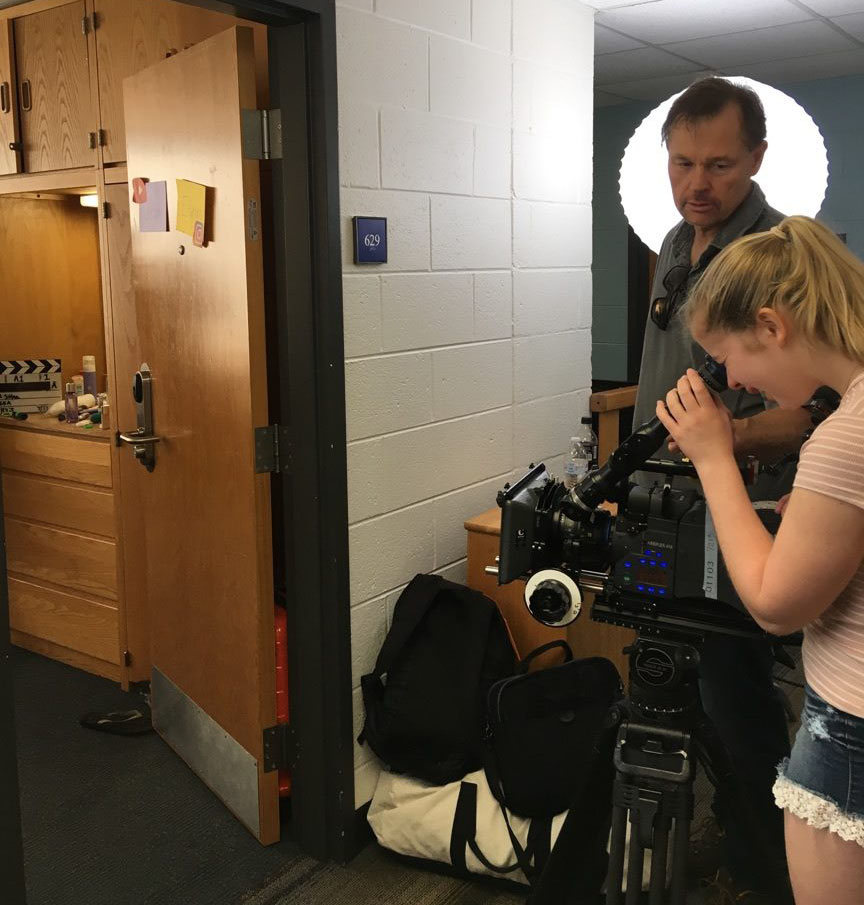 When you choose to stay on campus, you receive access to free wireless high speed internet, the fitness center, several computing complexes, several food options, and other great facilities.
Each person living on campus for the Discover the World of Communication Program will be placed in a two-person room in Anderson Hall, which contains storage units, vanities, closets, beds, and desks. Along with the standard furnishings, linens are provided. You may wish to bring an additional towel.
Additionally, students living on campus will have all their meals covered, as it is a part of the housing, dining, metro fare, after hours and weekend program activities fee.
A Discover the World of Communication Resident Assistant, along with the Teaching Assistants will live on the same floor.
Frequently Asked Questions
A Resident Assistant from American University's School of Communication lives in a room on the same floor with the students in Anderson Hall. Additional Discover the World of Communication Teaching Assistants attend the after hours and weekend activities with the students.
Students are supervised at a ratio of 1 to 8.