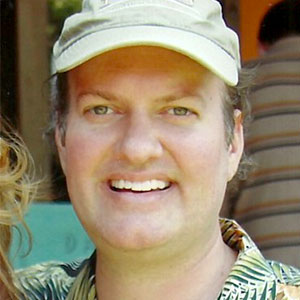 Cary Anderson
Adjunct Instructor
School of Communication
Cary Anderson is a screenwriter/director/producer and a two time Emmy Award winner. Recently he was a co-writer and associate producer on a film called The Vortex. He is currently attached to direct a thriller that he co-wrote. Plus, his short films, Chad and the Alien Toupee, Reformed Tramp and The Making of Spotlight can be seen on Funny or Die. Outside of these projects, Cary is a writer/producer for various movie trailers and television ads.
Loading ...

FOR THE MEDIA

To request an interview for a
news story, call AU Communications
at 202-885-5950 or submit a request.