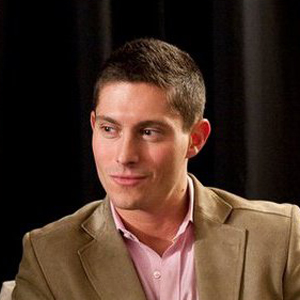 Andrew Noyes
Andrew Noyes (SOC BA '02/MA '03) is an adjunct professor of Journalism. He is the public policy communications manager for Facebook and serves as the company's chief spokesman in Washington. He previously covered Capitol Hill, the White House and federal agencies for National Journal Group. He has also written for a number of national magazines and has been featured on MSNBC, CBS, C-SPAN, National Public Radio and other media outlets.
Loading ...

FOR THE MEDIA

To request an interview for a
news story, call AU Communications
at 202-885-5950 or submit a request.