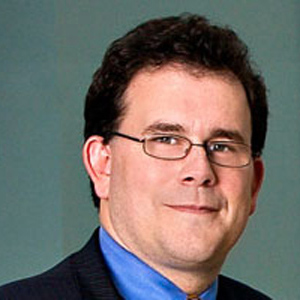 James Brady
Adjunct Instructor
School of Communication
Jim Brady '89, is an adjunct professor of Journalism. He is the Journal Register Company's Editor-in-Chief. He helped launch TBD.com in 2010 and washingtonpost.com in 1996, spent four years at America Online and then returned to washingtonpost.com in 2004 as executive editor, helping it win the first-ever national Emmy for Web work in 2006.

In December of 2008, Brady left washingtonpost.com. He joined the Guardian America operation as a digital editorial consultant before launching TBD.com.

He's also participated in the Alumni Mentoring Program for the last four years, been a guest lecturer, serves as DC chair of the SOC Alumni Ambassadors, which reaches out to alums regionally, and is an SOC adjunct faculty.

Loading ...

FOR THE MEDIA

To request an interview for a
news story, call AU Communications
at 202-885-5950 or submit a request.