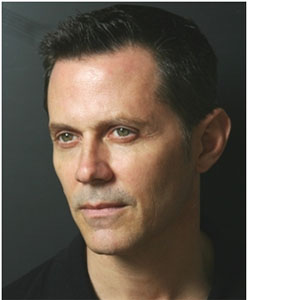 Gilles Wheeler
Screenwriter in Residence
School of Communication
Gilles Wheeler is an adjunct professor of Film and Media Arts. Before selling his first screenplay, he worked for several studio heads and key producers, which gave him a rare insider's view of the entertainment industry from the executive side. Combined with his film school education, this hands-on experience led to his first sale, an animated feature to Fox. Since that time, he has worked as a screenwriter in both live-action and animation, film and television. To date, Gilles has sold and developed projects at Disney, Dreamworks, Warner Brothers and Fox, as well as mini-majors.
Loading ...

FOR THE MEDIA

To request an interview for a
news story, call AU Communications
at 202-885-5950 or submit a request.