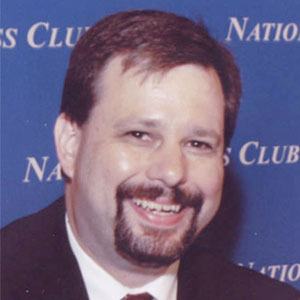 Charles McCutcheon

Adjunct Instructor School of Communication
Degrees

B.S., Northwestern University

Bio

Chuck McCutcheon is a Washington, D.C. writer and editor. He is co-author of the 2012 and 2014 editions of the "Almanac of American Politics" reference book and the author of books on climate change and nuclear waste. He has done editing work for National Journal and the Bulletin of the Atomic Scientists and his byline has appeared in such publications as the Christian Science Monitor, Washington Post and National Geographic.com. He also worked as a reporter and editor at Congressional Quarterly and Newhouse News Service.