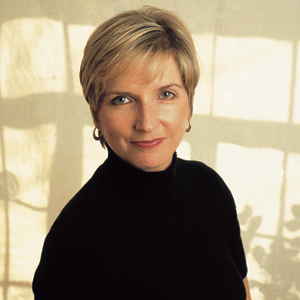 Loretta Meier

Adjunct Instructor School of Communication
Degrees

B.A. in journalism from Central Michigan University

Bio

Lorrie Lynch Meier is an adjunct professor of Journalism. She is a news and pop culture writer who recently wrapped up 20-plus years with USA TODAY and USA WEEKEND magazine. A veteran reporter of Hollywood award shows, White House state dinners, royal weddings and presidential inaugurals, Lorrie Lynch (the name she writes under) was a senior editor and blog producer who evolved the magazine's best-read feature "Who's News" from print column to multi-platform franchise.

In 1982 Lynch helped launch USA TODAY. She covered national stories and Washington politics. In addition, Lynch has 10 years of experience at papers in California and Michigan, where she won numerous awards for feature and newswriting.

Lynch is author of Exploring Journalism and The Media, published in March 2009.