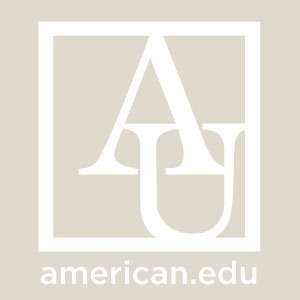 Wendy Swallow

Associate Professor Emerita School of Communication
Degrees

B.A., Colby College; M.A., American University

Bio

Prof. Swallow teaches in the Journalism Division of SOC. Her professional background includes: reporter, assistant editor, business and financial news, The Washington Post; and reporter for the Reston Connection. Publications include: Breaking Apart: A Memoir of Divorce and Discovery; Alcohol and Tobacco on the Web: New Threats to Youth; For Sale? The Editorial Decisions and Real Estates Ads. She has been a contributor to the Washingtonian, The National Journal, Washington Journalism Review, Journalism Quarterly, Journalism Educator, Newspaper Research Journal, EXTRA!, The Washington Post, The Pittsburgh Post-Gazette, The Internet Newsroom, Readers' Digest, Ladies Home Journal, Parenting, and others.